Digitized platform to enable Insurance Distributors to efficiently enroll customers for Insurance Products
Instant Issuance of Insurance Policies
Insurance Policy Issuance channels:
Web, Mobile, Branch, RM assisted
Insurance Distributors can cross-sell & up-sell the schemes
Instant & Auto Insurance Policy Renewals
Comprehensive MIS reports to enhance productivity & profitability
Win over your challenges with AGILE
AGILE is an Automated General Insurance & Life Insurance Enrolment System that enables the Insurance Distributors to run their business efficiently by providing Instant enrolment of policies, automated renewal of policies & digital onboarding of customers.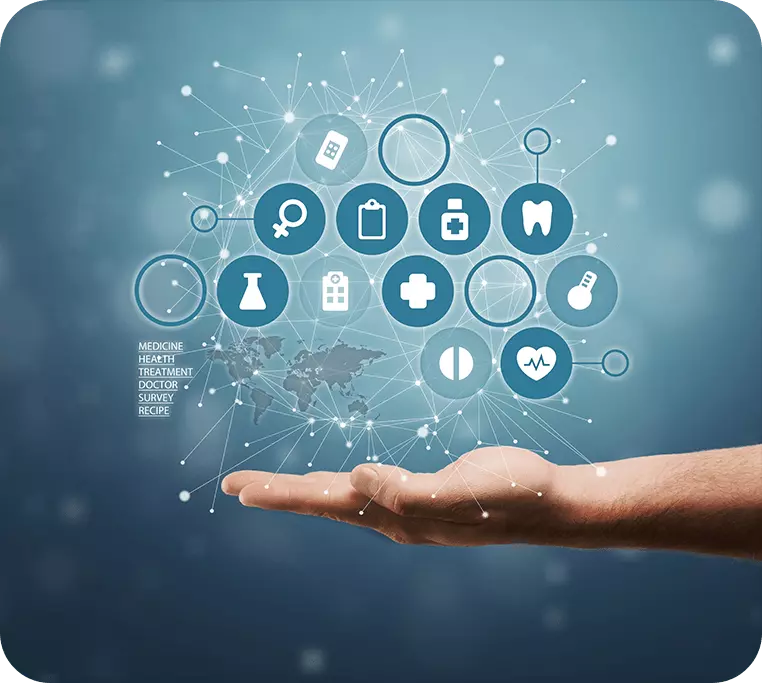 Quick purchase of Insurance policies via various channels viz. Web / Mobile / Branch / Relationship Manager

Business Dashboard for Sales Team

API Based Framework to integrate with different systems of Insurance Distributors

Easily customizable according to business needs

User Friendly, Intuitive & Efficient User Interface

API based integration with Multiple Insurance Companies for Instant Issuance of policies

Payment mode supported are bank account, credit card & debit cards

Renewal tracking and auto renewal 

Customized Business, Operational & Reconciliation MIS Reports

SMS & Email Notifications 

Access Control and Rights Management  
Handles both Life and Non-Life Insurance products
Easy access controls and rights management
End to end flow from Proposal creation, Policy Cancellation and Policy Renewal through sources like Branch, Net and Mobile banking.
All Operational and Business MIS reports as per business requirement.
API based framework for easy integration with Insurance Distributor and Insurance companies systems.
Designed to handle large volumes of policy issuance
Open framework to issue policies from different systems like Home Loan, Car Loan systems.