Digitization of Mutual Fund business to enable Financial Distributors manage, grow & service their clients
Banks & financial institutions are automating to scale mutual fund distribution business with ease, accuracy and reduced TCO
Onboarding of customers is moving from costly paper trails to digitized solution.
Multiple digital channels :Invest through customer portal, handheld devices, Call center, RM assisted channels
MIS reports & dashboards helps advisors to enhance productivity
Accurate software driven reconciliation of income calculation with RTA data means distributors can plug revenue leakage
Win over your challenges with SmartMutual
SmartMutual is a number 1 mutual fund business solution for mid and large sized distributors. It's been used by leading Mutual Fund distributors of India. It offers BackOffice for managing operations at central office, Sales/RM interface to facilitate branch operation and customer interface.
Integrated SmartMutual Suite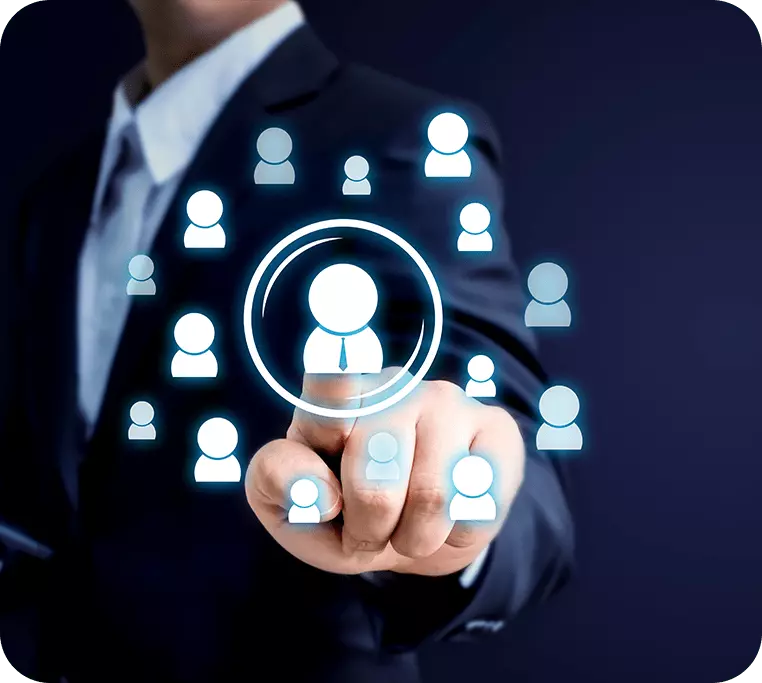 Customer Portal
Instant digital onboarding of customer with eKYC & risk profiling
Comprehensive portfolio dashboard
Instant digital goal planning & tracking
Instant Digital Transaction(Lumpsum & Systematic) execution
(Performance) Analytics & alerts
Digital Non-financial transaction execution
Support for handheld devices/Responsive Designs
Call center assisted transaction execution & queries
Cart facility
Advisor/RM portal
Comprehensive RM/Advisor dashboard
Comprehensive customer portfolio with analytics
Comprehensive RM/Advisor reports
RM assisted customer onboarding
RM assisted re-risk profiling
RM assisted transaction execution
RM assisted scheduling of reports/alerts
Prospect & campaign management
RM targets & incentive management
Advisor/RM portal
Comprehensive RM/Advisor dashboard
Comprehensive customer portfolio with analytics
Comprehensive RM/Advisor reports
RM assisted customer onboarding
RM assisted re-risk profiling
RM assisted transaction execution
RM assisted scheduling of reports/alerts
Prospect & campaign management
RM targets & incentive management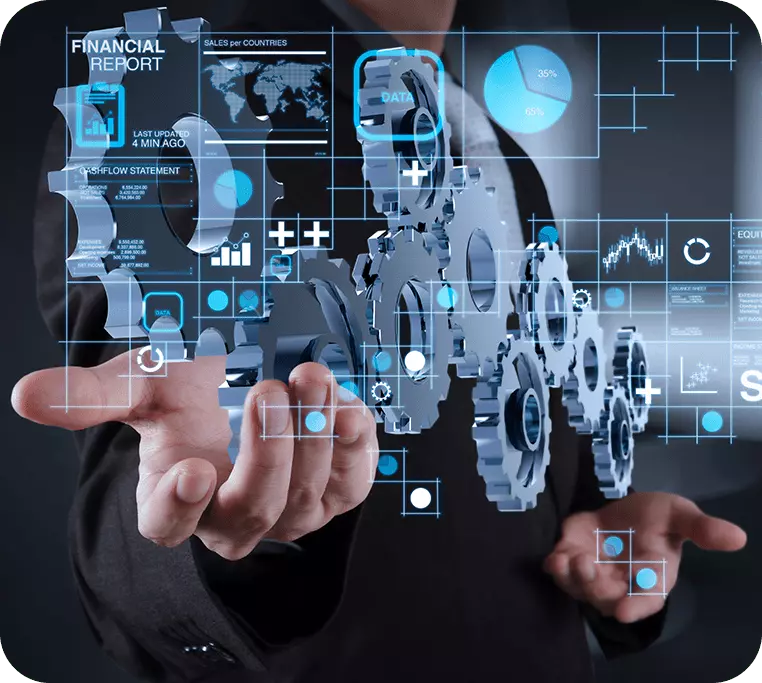 Operations Portal
Integration with various data service providers
Integration with existing core systems
Rule based revenue calculation (Upfront, Annualized, Trail, Incentive & Claw-back)
Automated revenue reconciliation process
Seamless order processing via interfacing to RTA & BSE Star
Customer Portfolio Returns Calculation
RTA Interface for reverse feeds (Transaction, NAV & income)
Comprehensive/customizable report module
Integration with Document Management System
Business MIS
Asset Under Management Reports
Mobilization report
Income Reports
Active Systematic reports
YTD, MTD business reports
Zone wise business reports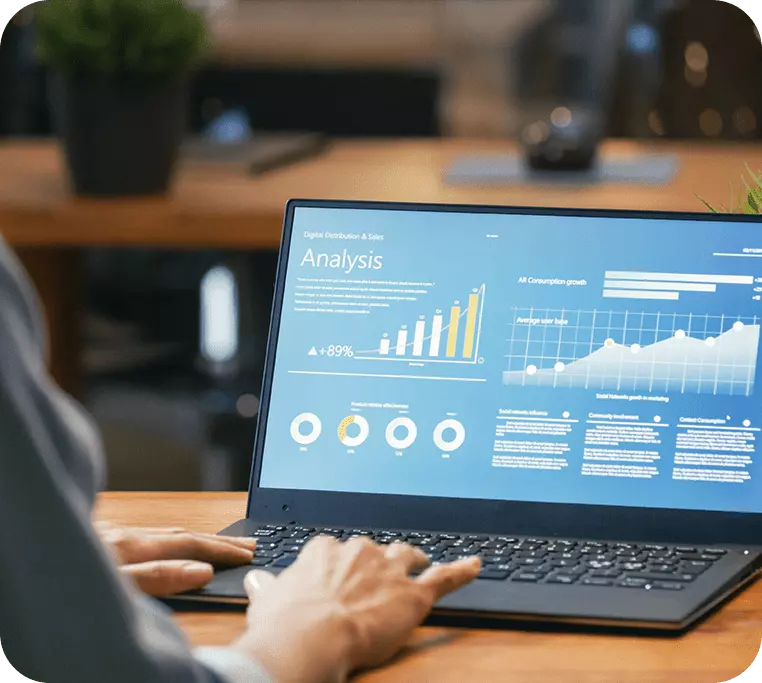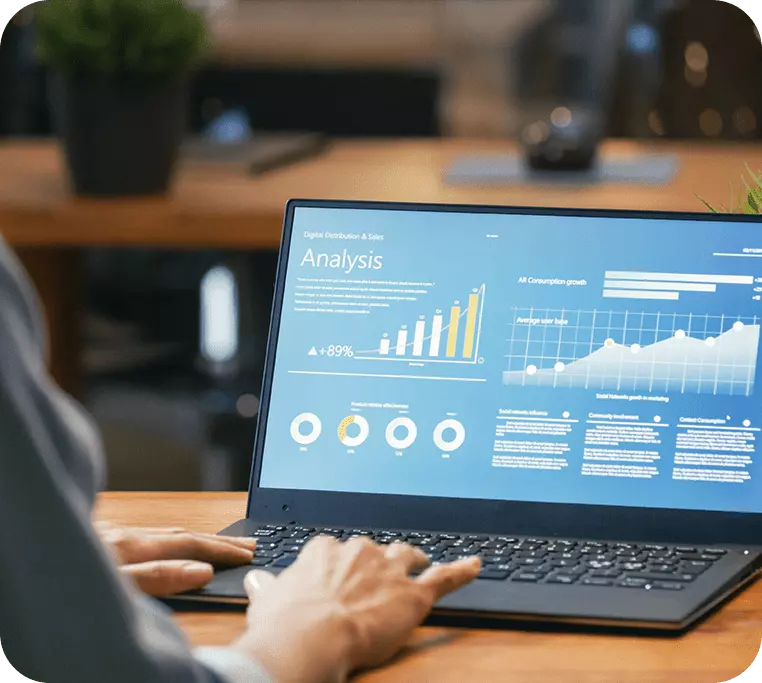 Business MIS
Asset Under Management Reports
Mobilization report
Income Reports
Active Systematic reports
YTD, MTD business reports
Zone wise business reports
Global banks and financial institutions have implemented SmartMutual over last years
Scalable solution with extensible functionality
Frees up time to invest in relationships
Seamless interface integrates with core banking and 3rd party systems
Cross-sell and up-sell products and services easily
Increase opportunities for revenue generation
Enhance advisor productivity
Best in class revenue calculation
Minimize TCO (total cost of ownership)