Digitized platform to enable financial distributors Handle clients investment in Sovereign gold bonds.
Multiple Investment Channels: Transact via Net Banking, Mobile app and Branch.
Hassle free investment in Gold Bonds without any physical possession.
Dashboard to track all investments in gold.
Win over your challenges with SmartSGB.
Smart SGB is an end to end processing system for Sovereign Gold Bond requests including purchase and redemptions of bonds.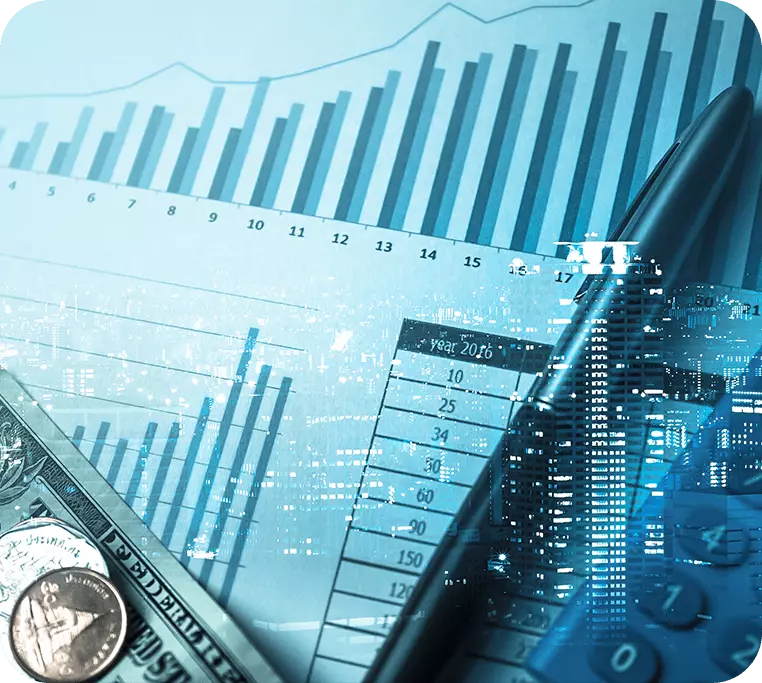 Key Features
Digital onboarding to purchase, redemption and cancellation of investment.
Lien Marking, Removal & Fund Transfer via integration with various Core Banking Systems.
Integration with RBI e-Kuber.
Generation of Order Details report.
Generation of Tranche-wise subscription Summary report.
Generation of RBI Report.
Email and SMS Alert with SGB Certificate.
API based framework for easy integration with digital channels like Internet and mobile.
Flexible & Intuitive user interface.
Scalable solution with extensible functionality.
Frees up time to invest in relationships.
Seamless interface integrates with core banking and 3rd party systems.
Increase opportunities for revenue generation.