The Pension industry is growing up with new technology. We have suite of Pension products like SmartNPS, SmartAPY to offer seamless processing & comprehensive subscriber facing workflows for registration. Through Pension products, banks offer online services to their clients to manage their registrations, subscriptions, bulk instruction processing, Business MIS reports.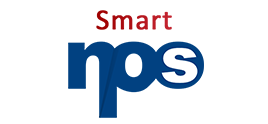 Smart NPS is an automated solution for subscription and processing of investments into the National Pension scheme. It offers seamless Back Office processing & Front Office with sales capability.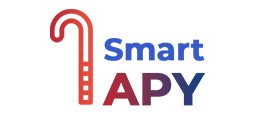 Smart APY is a comprehensive Browser-Based solution that offers Back Office & Front Office processing of contributions in APY (Atal Pension System) with a precise reporting feature.