Winsoft Technologies Wealth Management solution is an integrated, multi-module platform that lets you give the best in class investment advice to all clients. The Wealth Management suite of applications has SmartWealth, SmartMutual & SmartSGB. These applications are built on the latest technologies and can be web enabled as and when required. The technology used enables to automate the complete process of paperless onboarding of clients to delivering reports on investments and advisory solutions.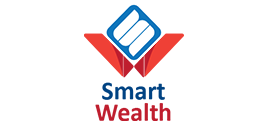 SmartWealth is an end-to-end Wealth Management Software offering that handles multiple asset classes. It offers a seamless back office, front office & customer interface. Supports multi-asset classes like a mutual fund, alternative products like PMS, AIF, SP, Bonds, SGB, Fixed income/Debts/NCD etc.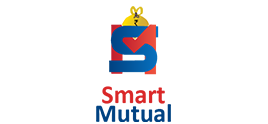 SmartMutual is a number 1 mutual fund business solution for mid and large sized distributors. It's been used by leading Mutual Fund distributors of India. It offers BackOffice for managing operations at the central office, Sales/RM interface to facilitate branch operation and customer interface.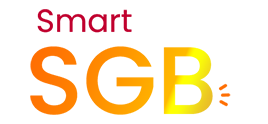 SmartSGB is an end to end processing module for Sovereign Gold Bond requests including purchase and redemptions of bonds.