Winsoft provides insurance software solutions to the insurance distribution industry using cutting-edge software technologies. It offers solutions to automate the business processes of the insurance distribution industry.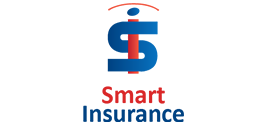 Smart Insurance provides a comprehensive solution for life & non-life insurance distribution software. It has a seamless Back Office for managing processing ability, a user-friendly Front Office & has an exhaustive reporting feature.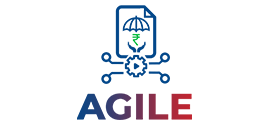 Agile is an Automated General Insurance & Life Insurance Enrolment System that enables the insurance business to run efficiently by providing an enrolment system from entering a new policy of insured person to automating the yearly premium payment.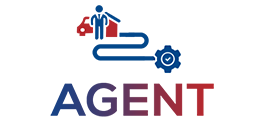 AGENT is an Automated General & Life Insurance Training Tracker System designed for the insurance distribution industry. This platform empowers insurance distributors to onboard their RMs digitally.