Globally the Fintech industry is worth $180 billion in 2022. Surprisingly, there are more than 30,000 start-ups in this niche worldwide. Visa has become the world's biggest Fintech company valued at half a trillion dollars. Deloitte reports that the industry has doubled in the last five years since it was valued at $90.5 billion in 2017.
The short form for financial technology, Fintech has left the financial and banking industry revolutionized. The introduction of innovative digitalized technological solutions like AI and blockchain has taken the banking industry by storm. Be it e-payments, insurance, loans, or wealth management, Fintech is good news for all formats of the industry.
Let's get face-to-face with 8 such aspects of Fintech:
1. Fintech has made banking a reality for many 'unbanked' people.
In the pre-Fintech era or when Fintech was still in its cradle, many of the world's population had minimal access to an account. However, as part of the financial inclusion policy of the World Bank, about 69% of the world's adult population had access to an account in 2017. That still left out about one in three adults – approximately 1.7 billion people did not have access to a banking account.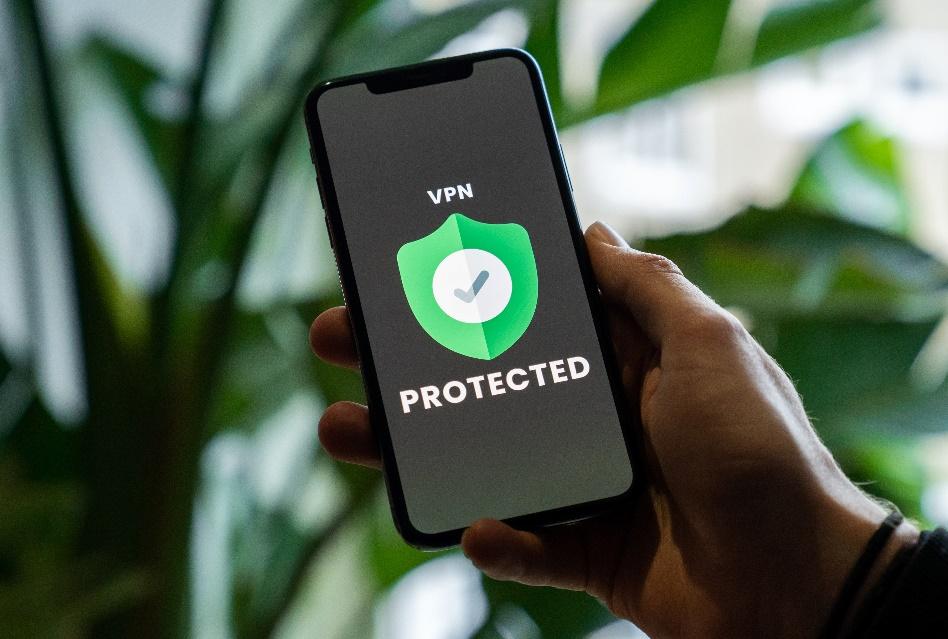 2. Fintech companies specialize in a particular financial service. 
Traditional banks offer a gamut of financial services to their customers. Fintech companies, however, offer specific services. For example, PayPal is an app that can be used for sending and receiving money. Robinhood is an app for online stock trading. Coinbase is a platform used for buying and selling cryptocurrencies. Then, there are apps like GoFundMe which are popular crowdfunding platforms. Besides these, there are insurance apps too that are part of the umbrella.
The fact that fintech apps or platforms are made specifically for certain types of transactions allows them the scope to work seamlessly, and effectively.
3. Fintech is disrupting the traditional loan market  
Fintech companies are giving banks a run for their money in the loan segment. While banks and other FIs have long-drawn loan processes with the usual statutory compliances taking time, Fintech companies are chartering history by focusing on the client. There are credible platforms online and on-demand apps where loans and associated details can be compared effectively. With streamlined processes, applying and getting loans approved online are much faster today.
4. Fintech allows faster money transfers across borders   
The traditional method of remittances is not just expensive but takes a pretty long time. Fintech services offer such services at comparatively lower rates and ensure faster deliveries. This is especially true in the case of across-the-border remittances and money transfers. Take the case of BitPesa which helps customers transfer money across Kenya, Nigeria, Tanzania, Uganda, Senegal, and Congo using blockchain technology to reduce costs and enhance transparency.
5. This could very well be the end of cash transactions
Cash-free transactions are on the rise around the world. Interestingly, there was an increase of about 50% in cash-free transactions between 2009 and 2014. To date, cash transactions are about 85% of all transactions but this is steadily on the decline. Considering the rapid growth of Fintech services, it will not be long before the world would have bid a final goodbye to cash transactions.
6. The word 'Fintech' was used for the first time in the 1970s. 
While it was not a very commonly heard term, Fintech, the word originated in the 1970s. Back then, the term was used to describe all the banking technologies used in the back-end by the industry. Today, the very term has become a nemesis for the industry, challenging it from all ends.
7. You need to be careful about data privacy    
Most of the services of Fintech companies are dependent on getting thorough information and data about customers. This helps the companies deliver customer-centric services with personalized recommendations. However, Fintech critics recommend that kind of intensive use of data can open the doors to data breaches and become a way of increasing financial exclusion.
8. Virtual wallets can become bank accounts  
With many MNCs and big brands accepting cryptocurrency for payments, virtual wallets can soon become your bank-account-cum-payment-card. This will be the time when you would be using cryptos for paying for food orders and shopping online. With Fintech, this possibility can become a truth very soon.
Conclusion  
The use of technology to take financial services to another level makes Fintech a clear winner. But there are a few cons too and we need to maintain a strict vigil to ensure that this area of technology truly becomes a boon for the common man.