In the world of digitization, everything is just a few clicks away from us. But at the same time, it has become a cause of concern for businesses as they have to deal with increased cyber-attacks. Among various industries getting targeted by cyber-attacks, BFSI (Banking, Financial Service, and Insurance) is no exception to it.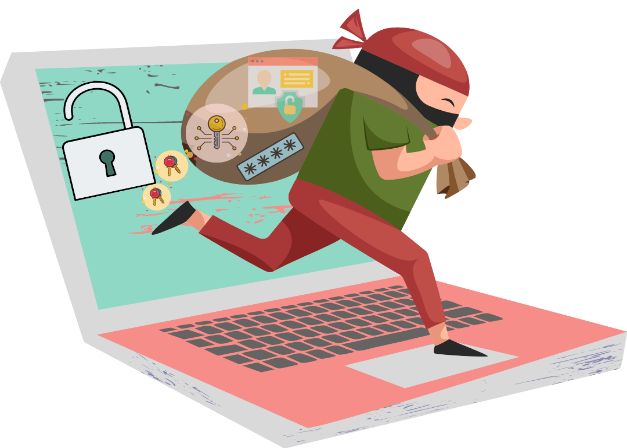 Since the BFSI sector has the most crucial data, so they always remain the most obvious target among the hackers and that is why security must be prioritize. Over the last few years, there has been a significant surge in cybercrimes due to the establishment of more online businesses and due to shifting to the cloud platform.
Thus, it becomes more important for BFSI organizations to adopt a comprehensive security strategy to deal with ongoing cybercrimes. Staying updated about the latest cybersecurity trends for BSFI would surely help a lot. But before talking about the latest trends, let's understand the kind of threats faced by the Fintech sector.
Cybersecurity concerns- The main concern in FinTech Sector
Data security in FinTech is the major concern among the majority of the businesses. As per the reports, capital market firms and banks spend almost millions of amount each year to improve the cybersecurity of their business.
Cyber hackers can exploit system weaknesses and access crucial data and use the same for financial fraud and data theft. And the worst part is that most companies come to know about the attacks when it's too late. So, it is important to reach out before something big happens and destroys the years of reputation of your business in just a single day.
Proactive cybersecurity solutions facilitate Fintech businesses to lower the overall risk linked to their online business.
Kinds of threats in the Fintech sector
With cybersecurity being quite a challenging task, the chances of mistakes are higher high, creating ample opportunities for criminals. Some of the common cybersecurity threats for BFSI sector include:
·       Malware
·       False identity phishing
·       Application data leaks
·       Money laundering
·       Identity theft
Let's discuss some of the Banking, Financial Service, and Insurance (BFSI) Cybersecurity Trends that will help keep the BFSI sector safe.
Some effective Cybersecurity Solutions in Fintech
There are several effective practices that can be used to build a good Fintech cybersecurity solution:
Data encryption
Encryption ensures better protection for digital information. It is conducted with the help of various algorithms like 3DES or RSA, and data can be protected by establishing token vaults and tokenization of data.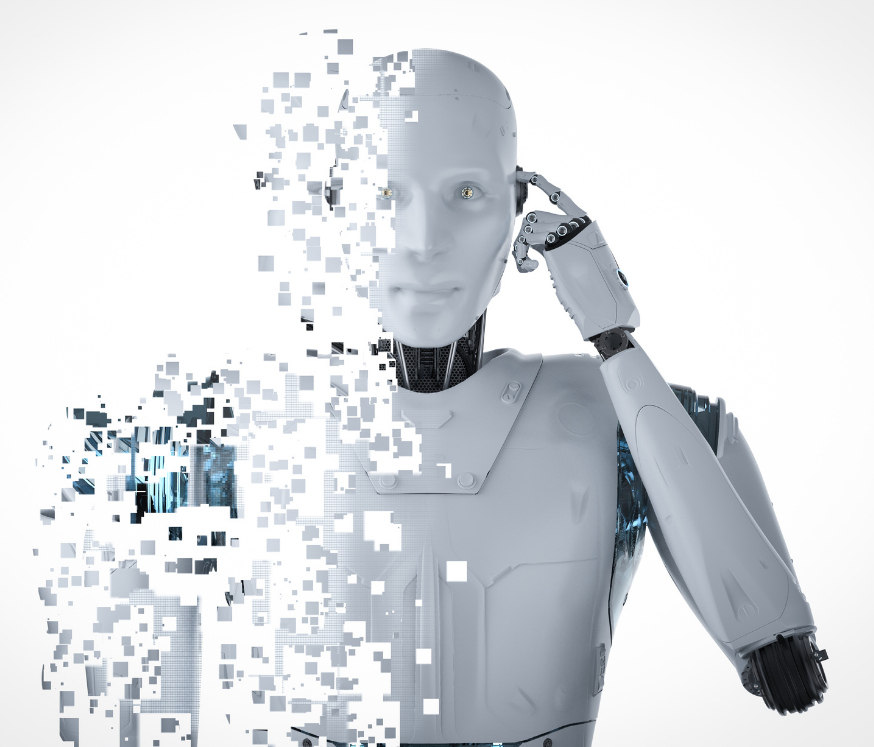 Limited access to information
Access to information must be strictly regulated and must be given to a few users only who can access sensitive information. Furthermore, a solution must be used to track all the interactions with information databases.
Better and more advanced authentication methods
Every Fintech business must use strong passwords. But along with that, it is important to ensure the top level of security by using some advanced authentication technologies, like one-time passwords, short sessions, etc.
Deploy AI Technology within your Business
Another way is to use hi-tech AI (Artificial Intelligence) and ML (Machine Learning) technologies to predict and take accurate measures to prevent financial fraud in the beginning. With the revolution of more technologies, AI can prove beneficial in improving overall security by analyzing vast volumes of data faster and by detecting unauthorized usage.
Deploying an effective and robust cloud security strategy ensures that best is done to keeps your company and customers safe. Securing the cloud improves the protection of your business against all sorts of ongoing and emerging threats.
Use SASE Solutions
SASE or Secure Access Service Edge network architecture is quite similar to multi-cloud storage technology. The SASE network architecture uses the combination of several systems together and connects security solutions to give the desired results. More FinTech's use SASE solutions to keep their vital essential assets safe and secured from functionality.
Conclusion
In this article, we have discussed the most common cybersecurity threats for BFSI sector, the latest cybersecurity solutions for BSFI, and some practices that help enhance a company's levels of security. The financial sector is one of the key industry verticals that has witnessed a steep rise in cyber-attacks. Since financial organizations have to store and process consumer data, particularly the ones offering financial services to retail and commercial consumers, so they have become the obvious target of hackers.
Thus, it becomes crucial to deploy a strong cybersecurity strategy involving more than just safeguarding sensitive data and systems from harmful external attacks but also ensuring greater data privacy, and effective vulnerability management.