Digital banking in India is on the cusp of phenomenal growth with over ninety crores of smartphone users, cheap data, 5G, and innovative tech solutions. The government of India is taking aggressive strides toward maximum financial inclusion with digital banking services.
According to a press release published by PIB (Press Information Bureau), IMF and World Bank have praised the digital banking infrastructure of India. Recently Prime Minister of India dedicated 75 digital banking units for 75 districts across the nation to celebrate the 75th year of Indian Independence.   .  
Digital banking is the current and future of financial transactions, savings, and investments. It is in the evolution stage, and you will experience several innovative tools over the years.  
What is Digital Banking?     
It digitizes your banking details and minimizes the need to visit physical bank branches.   
Technologies Shaping the Next Evolution of Digital Banking in India 2022-23    
Cloud-Based Digital Banking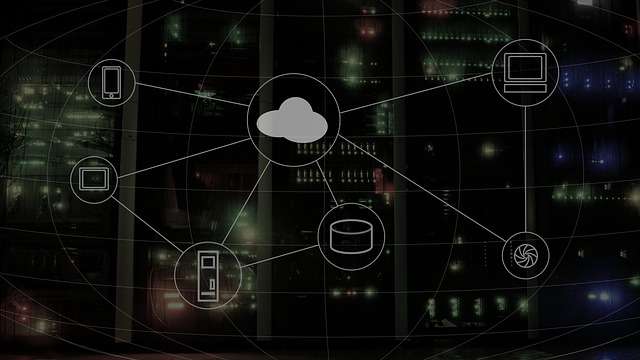 Digital banking is a set of complex technologies and systems that need to integrate for a smooth workflow. 

Cloud-based technology integrates multiple platforms. It develops a responsive system and minimizes operational bottlenecks.

Cloud facilitates hassle-free traffic monitoring, efficient automation, and consistent policy implementation.

5G and advanced technologies will further increase traffic and therefore pressure on the digital banking infrastructure. Cloud technology will enhance UI and UX.

It will make banking commercially profitable and boost its reputation.


Recently global organizations Wells Fargo, Deutsche Bank, Goldman Sachs, and HSBC have partnered with Google Cloud, Azure, and AWS for cloud-based front and back-office operational models.

Big Data Analytics 
People generate more than 2.5 quintillion bytes of data in a day. This mammoth data needs advanced tech support to manage, analyze, and utilize. 

Digital penetration in remote corners of India will further increase data output.

Data helps to analyze product information, customer base, and market trends, and detect financial frauds.
Prescriptive Security System 
This cutting-edge technology recognizes multiple problems in milliseconds. This system uses machine learning and analytics for analyzing historical data.  

Less threat means a safer system for banking.

It minimizes the time taken to recognize the threat to the system and saves lots of banking time. 

It improves faster resolution of problems and better UX.

Less threat means a safer system for banking.

The system can adopt and implement services at a greater speed.
Blockchain Technology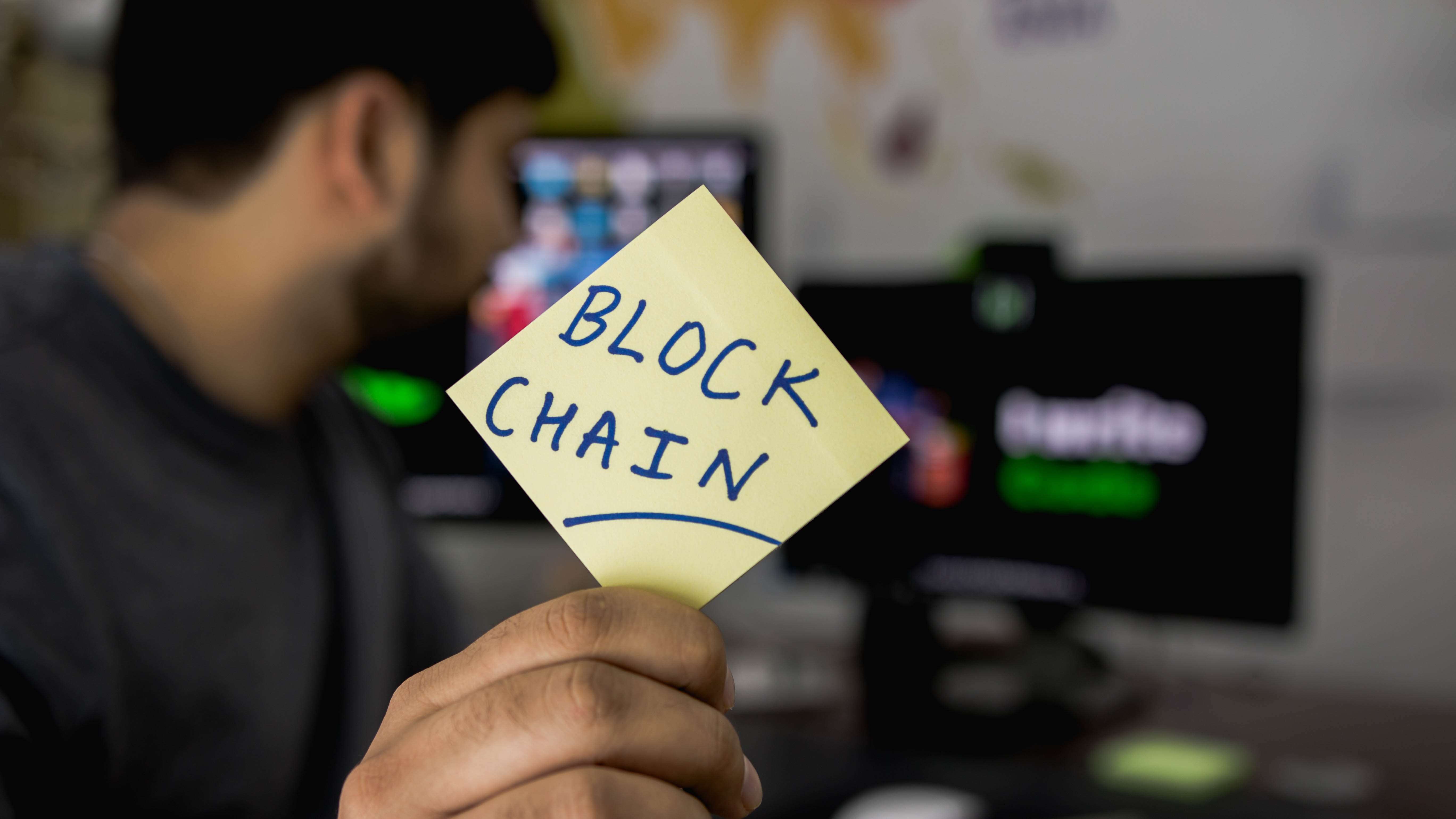 A multi-layered decentralized system for safe fund transfer, deposit, and many more services 

A cost-effective and faster method for international financial transactions

We live in an age where information flows globally in less than a second. Blockchain will provide reliable technology for international digital banking.

Lending is the primary activity of the banking system, and this technology makes lending faster, safe, and hassle-free.

These tools of Industrial Revolution 4.0 and Web 3.0 are disrupting banking system in India and across the World.

Next, we will go through the types of digital banks operational globally and what India is doing for the next wave of digital banking services.
Types of Digital Banks   
Neo-bank    
Neo-banking is modern virtual banking. It does not require any physical visits and transactions.
Customers can access the banking services remotely using a mobile app. 
Challenger Bank    
These are cost-effective and customer's friendly online banks. They function as the challengers to the traditional banking system. 
Challenger banks are popular in the UK for underserved customers.
New Bank and Non-Bank are other end-to-end full-stack digital banks operating globally.
Status of Digital Banking in India
RBI does not provide a license to banks offering services through the internet without a physical branch or office. Therefore, digital banks in India work as the distribution channel for existing banks. 
Some neobanks and challenger banks also work as innovation or capability partners of licensed traditional banks in India.
RBI Stand on Digital Banking
RBI Governor Shashikanta Das said, "RBI receives several suggestions on digital banking, but we believe end-to-end digital banking has few risks. Therefore, we have not accepted the format as an independent banking system."
He continued, "We believe the best way for digital banking in India is to strengthen existing infrastructure for future banking challenges. Our Banks and NBFCs can apply tech solutions and deliver digital banking services."
EASE 5.0
Minister of Finance and Corporate Affairs Nirmal Sitharaman launched EASENext or EASE 5.0 in April'22. It will pave the way for the next wave of digital banking for Public Sector Banks and customers.
Key Features of the program:
Indian Public Sector banks under Enhanced Access and Service Excellence (EASE 5.0) will establish separate verticals for analytics and big data. 

The purpose of the program is to integrate all data sources. It will prepare the Indian banking system for shifting towards a data-based decision-making system.

EASE 5.0 will develop an inclusive, integrated, and data-driven digital banking system.

PSBs will come with several 'digital only' products and services in the next year.

The focus will be on minimum manual data entry, efficient underwriting for MSME & retail customers, and automated checks.

All banks will expand their portfolios with digital-only banking services and products. They will introduce enhance value-chain financing with innovative digital banking solutions.


Banks will leverage the latest technologies like analytics, AI, and ML for fraud detection, traffic analysis, customized recommendations (like Amazon, Flipkart, etc.), and so on.
Conclusion
India is on the threshold of the digital banking revolution. The latest technologies, research, and government support make banking feasible and accessible for all.
Digital banking has democratized banking. Join the virtual banking revolution today.